The Nobel Prize For Literature Will Be Postponed For The First Time In Nearly 70 Years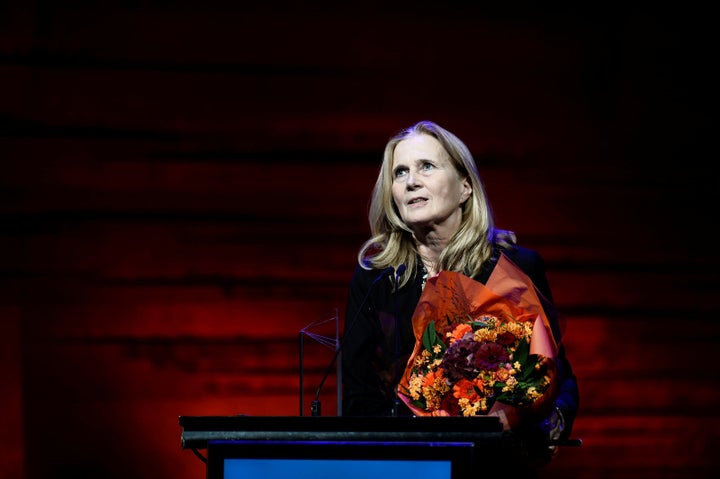 Swedish writer Katarina Frostenson
Scanpix Denmark / Reuters
The Nobel Prize in Literature will be postponed this year, making 2018 the first year that the prize has not been awarded since the 1940s.
The decision was announced on Friday by the Swedish Academy, which decides the winner of the literature prize. It follows a sexual assault scandal that has tarnished institution for the past six months.
The controversy emerged in November, in the midst of the Me Too movement, when 18 women accused French photographer Jean-Claude Arnault of sexual assault.
Arnault is the artistic director of Forum, a cultural event venue in Stockholm, which received funding from the Swedish Academy between 2010 and 2017.
This week Crown Princess Victoria of Sweden became the latest alleged victim to be named. Others include female academy members, and the wives and daughters of male members.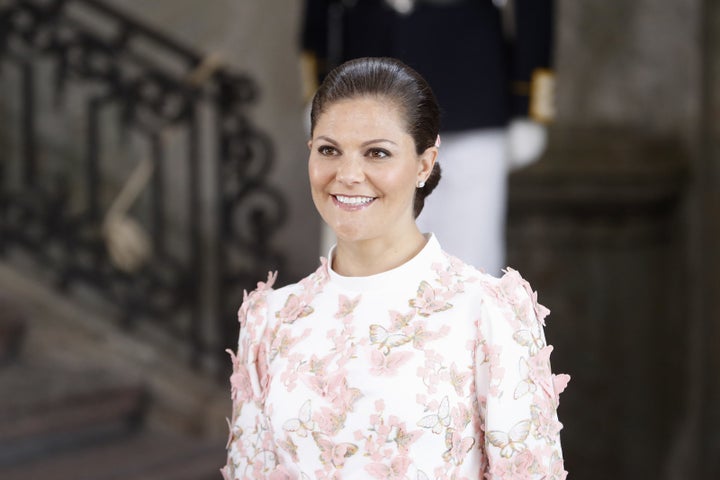 Crown Princess Victoria of Sweden
Michael Campanella / Getty Images
Arnault's wife, Swedish poet and writer Katarina Frostenson, was a member of the Nobel Committee for Literature, but stepped down last month under pressure from senior officials, including Sweden's king and prime minister.
Frostenson was accused of corruption and concealing conflicts of interests in the funding of Arnault's Forum from other members.
The scandal divided the Swedish Academy and prompted a string of other resignations, including Sara Danius, the permanent secretary.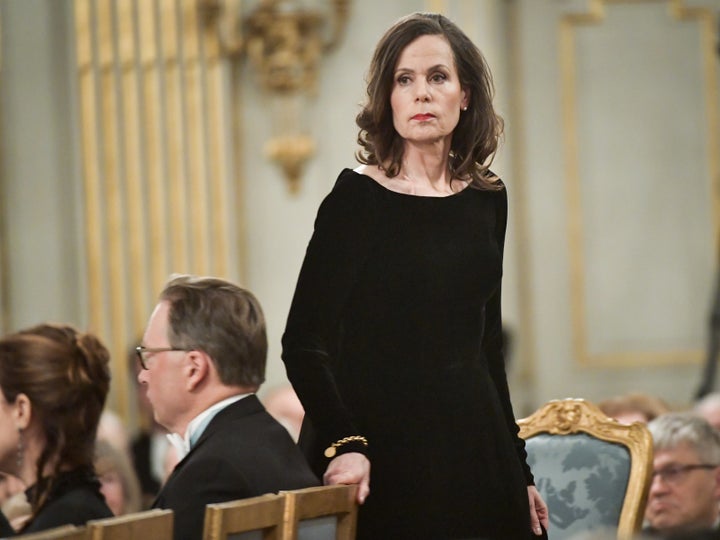 Former Permanent Secretary of the Swedish Academy Sara Danius
Jonas Ekstromer / AFP / Getty Images
A statement announcing the decision to postpone the prize for literature this year from Carl-Henrik Heldin, Chairman of the Board of the Nobel Foundation, described the situation as a "crisis" that has "adversely affected the Nobel Prize."
"[The] decision underscores the seriousness of the situation and will help safeguard the long-term reputation of the Nobel Prize. None of this impacts the awarding of the 2018 Nobel Prizes in other prize categories," it read.
It added that decisions on Nobel Prizes have been postponed in the past.
"One of the circumstances that may justify an exception is when a situation in a prize-awarding institution arises that is so serious that a prize decision will not be perceived as credible," it read.
The last time that a the literature prize was postponed was in 1949, when the committee decided none of the nominations met the criteria.
In accordance with the Nobel Foundations rules, the prize was reserved for a nomination the following year, and was awarded to Mississippi-born writer William Faulkner, author of The Sound and the Fury and A Rose for Emily.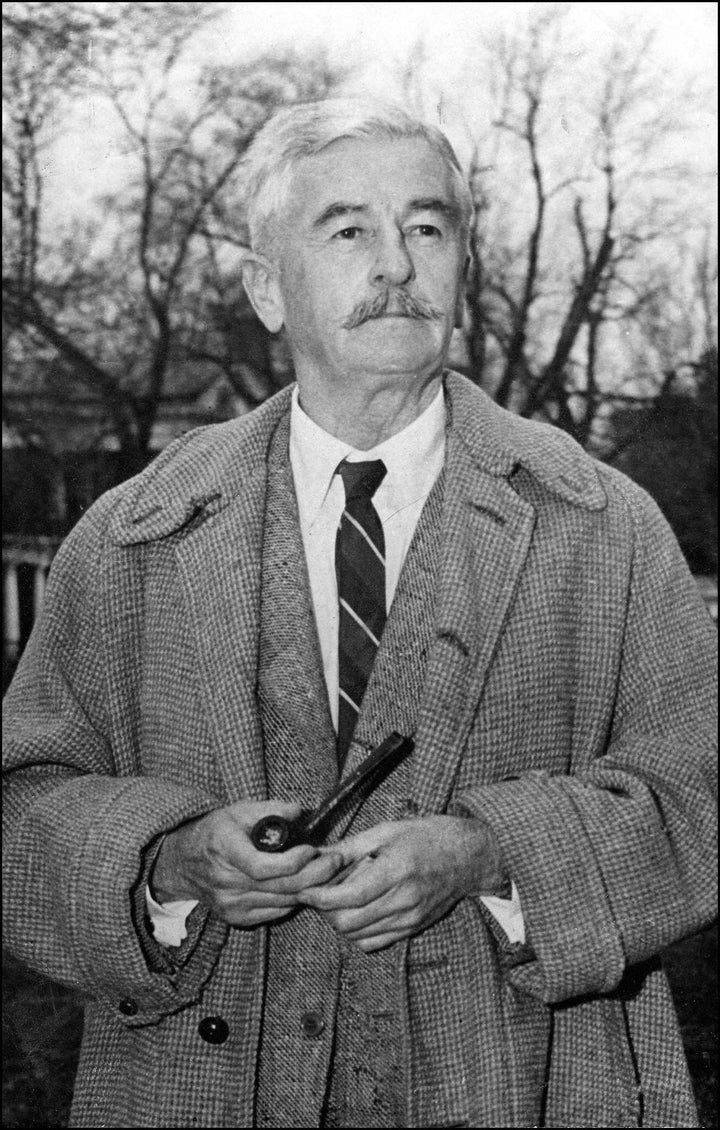 William Faulkner.
– / AFP / Getty Images
Heldin's statement added that "The Nobel Foundation presumes that the Swedish Academy will now put all its efforts into the task of restoring its credibility as a prize-awarding institution and that the Academy will report the concrete actions that are undertaken."
It went on to say, "We also assume that all members of the Academy realize that both its extensive reform efforts and its future organizational structure must be characterized by greater openness towards the outside world."